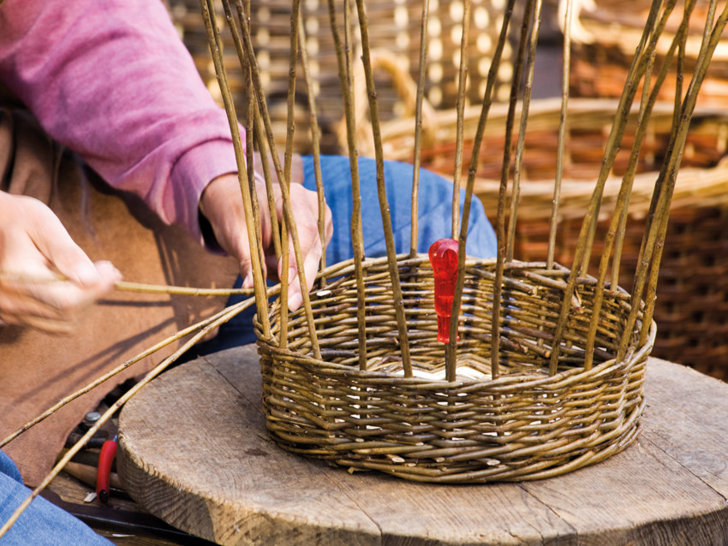 Knowing for what.


Preserving lived traditions.
Saving and finance line: Handicraft in South Tyrol
Handicraft plays an important role in distributing goods to close by places. The baker who brings you your rolls all the way to your front door, the carpenter and the hairdresser in the village, and the butcher who lives next to you. If any of these people are suddenly gone, not only a bit of the quality of life in the village, but also jobs and training opportunities get lost. The craftsman does not only provide services for his customers, but also takes over an important social responsibility as an employer and training supervisor.
"My money helps
the local handicraft"
PATRICK UCCELLI
Keeping a little bit of culture
With the new finance line "Handicraft", we do not only finance traditional trades, but also trades and small firms with supplier functions, which are in danger of extinction. These firms and trades receive a supportive interest loan for new and innovative capital expenditures and co-operation projects. The trade association and the service LVH (Trade association handicraft and knowledge-based service) check if the project which wants to receive a supportive interest loan, fills all the criteria points and therefore also fills all the requirements of a supportive interest credit. This way, the saver knows that his savings really only help the traditional trades, or the trades and small firms with supplier functions which are in danger of extinction.
Handicraft in Südtirol is one of our newest finance ways. We started this project in October 2015 and (till the 30.06.2021) we were able to collect 536.000 €. With the help of this money we can finance the projects of craftsmen or traditional craftsmen professions, to a supportive interest loan of 1,274 %.